Mobile Recording Studio
Studio d'enregistrement mobile

Plastic Lobster Studios is a mobile recording studio based in Grenoble (France), founded by myself, James Leonard in 2016. The Lobster's philosophy in regards to music production can be resumed in three simple points:
Plastic Lobster Studios est un studio d'enregistrement mobile basé à Grenoble et fondé par moi-même, James Leonard, en 2016. La philosophie du Homard à l'égard le la production musicale se résume en trois points simples: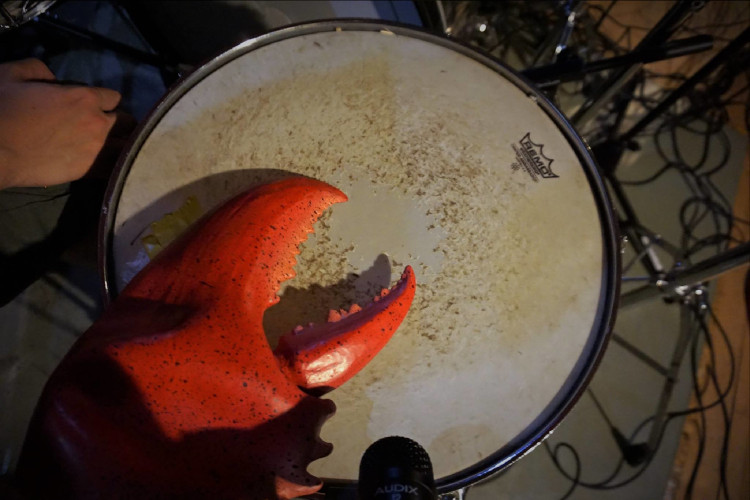 Any time, any place
A mobile studio means that I can grab my gear, set up and record music anywhere.
Wether you're interested in precisely controlled studio sessions, full-band live recording or on-site installations, I've got you covered.
N'importe où, n'importe quand
Avoir un studio mobile signifie que je peux m'installer et engestirer dans une multitude de contextes.
Des sessions studio minutieuses, aux enregistrements lives en groupe complet ou aux d'installations spécifiques, je m'adapte au besoin.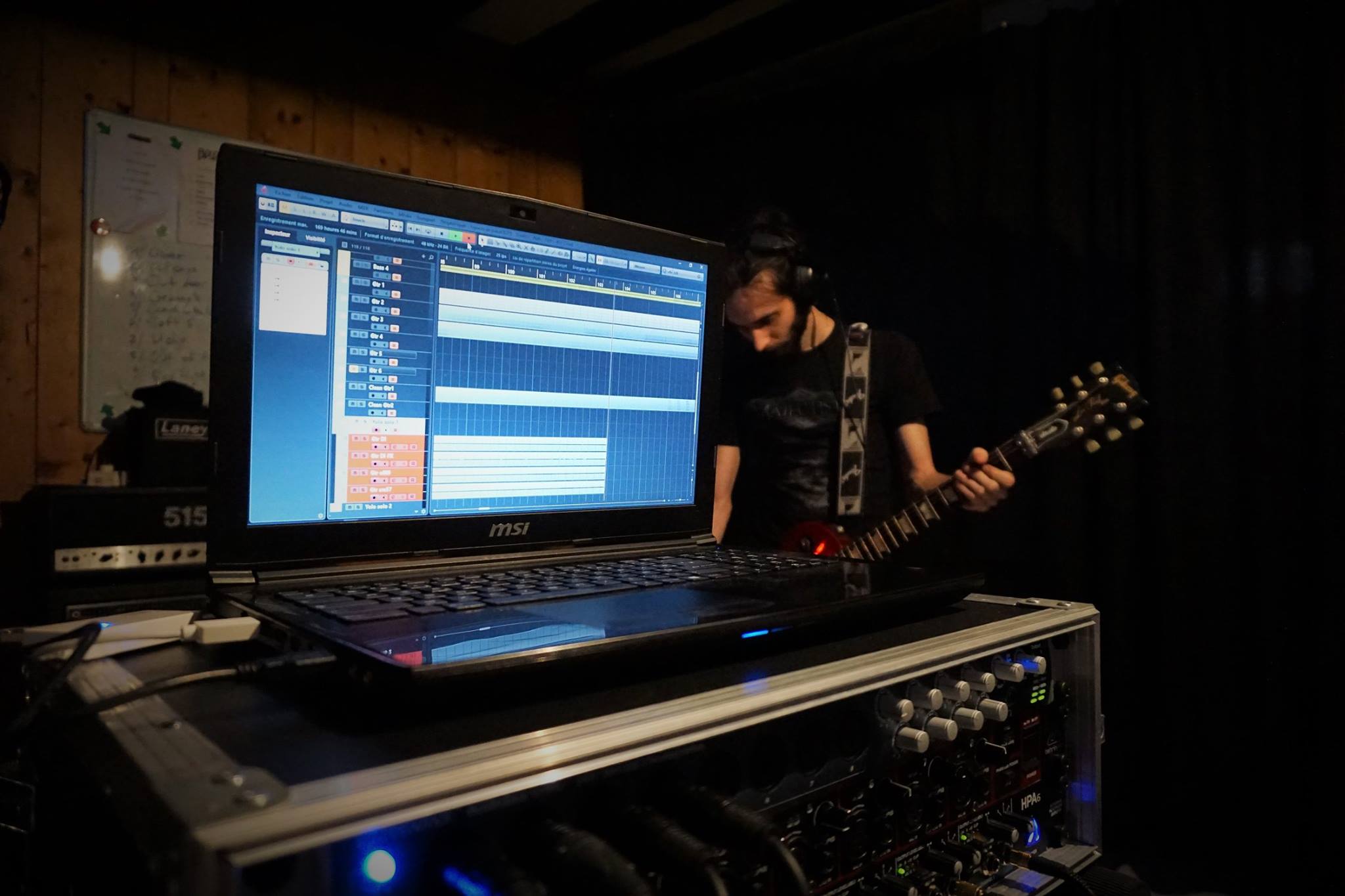 Music that sounds like you
I believe that the talent, quirks and even tiny imperfections in human performance are what gives bands and records an identity.
My job is to capture and sublimate the way you truly sound, not dehumanize it or manufacture it.
Une musique qui vous ressemble
Je suis convaincu que le talent, les particularités et même les imperfections d'interprétation musicale constituent l'identité sonore d'un projet ou d'un disque.
Mon travail est de capturer et sublimer votre son véritable son, pas de le déshumaniser ou de le recréer de toutes pièces.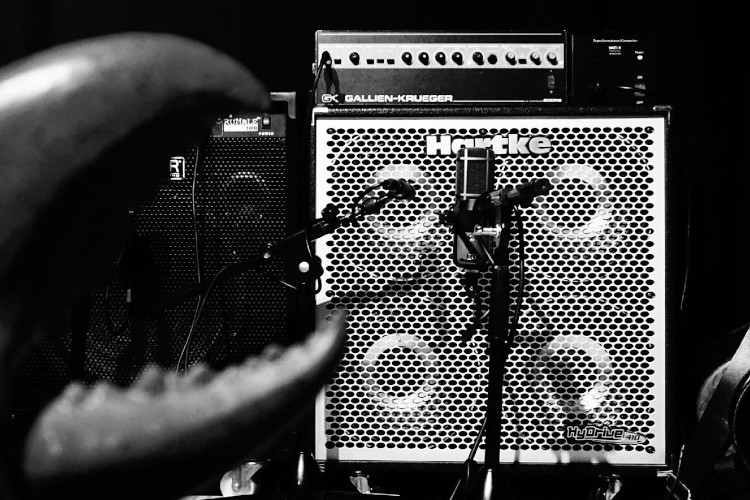 In and Out of the Box
As a PhD holder in digital audio going on 15 years producing music, I have a pretty good understanding of what computers are good (and not so good) at.
I don't oversell legendary vintage gear, and I don't compromise when mics, amps and hardware matter.
De l'analogique au numérique
Ayant une thèse en synthèse sonore et 15 ans d'expérience de production, j'ai plutôt une bonne compréhension de ce que les ordinateurs font bien (ou moins bien).
Je ne survends pas d'équipement vintage légendaire, et je ne fais pas de compromis lorsque les micros, les amplis et le hardware comptent.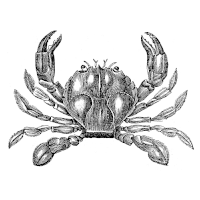 Services
Mes Services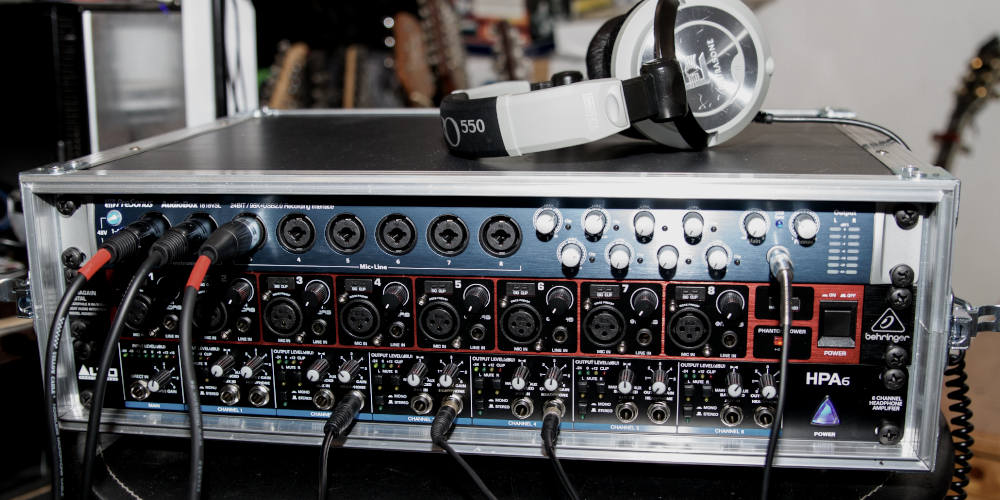 Recording
Enregistrement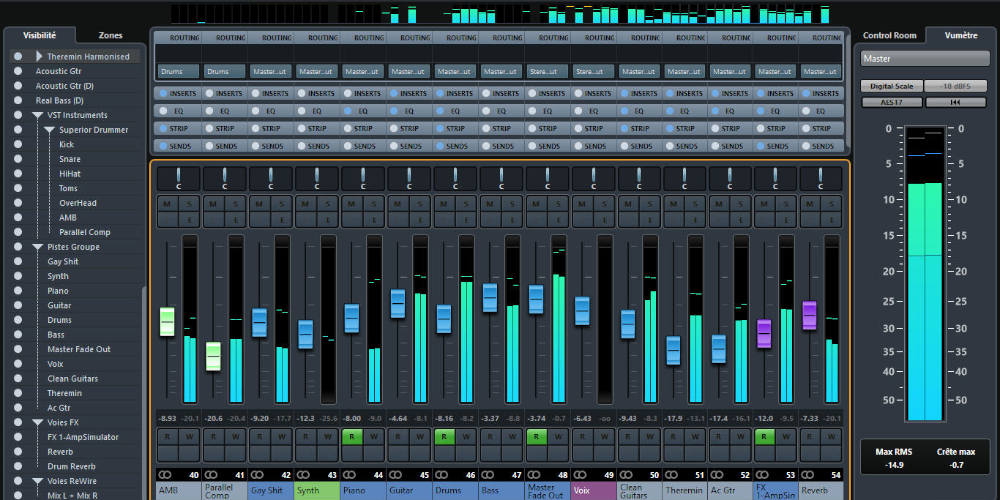 Mixing
Mixage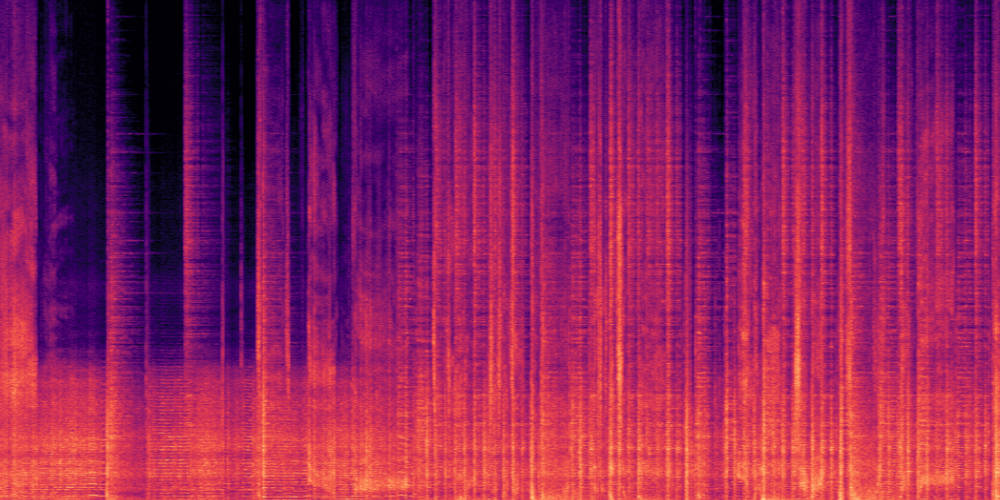 Mastering
Mastering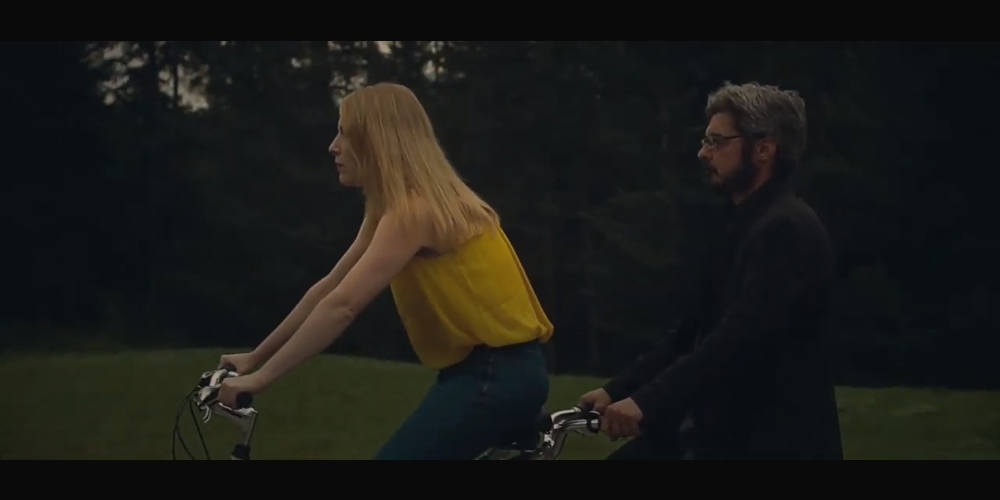 Composition
My services are tailored to the requirements and specificities of each project, in order to best suit the needs and budget of my clients. If you'd like an estimate for your project, get in touch and we can discuss it together.
Mes services sont taillés aux spécificités de chaque projet, afin de correspondre au mieux à votre besoin et à votre budget. Pour toute estimation, contactez-moi et nous établirons ensemble un devis en fonction de votre projet.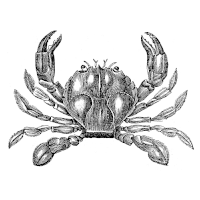 About
A propos

I'm a british musician and sound engineer currently based in Grenoble, France. As a musician, I mostly play guitar, bass and electronics.As of late my interests tend to lie between forms of extreme metal and freely improvised experimental electronic music.
Je suis un musicien et ingénieur du son britannique, résidant actuellement à Grenoble En tant que musicien, je joue principalement de la guitare, de la basse ainsi que des instruments électroniques. Ces derniers temps, mes intérêts musicaux personnels gravitent entre diverses formes de métal extrême et la musique électronique expérimentale improvisée.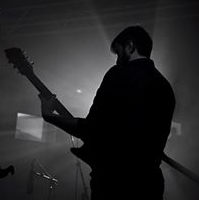 In my other life I'm a computer music researcher and software developer. Head over to the DSP section to learn more about that.
Dans mon autre vie, je suis un chercheur en informatique musicale et un développeur logiciel spécialisé dans l'audio. Rendez vous sur la section DSP pour en apprendre d'avantage.
Friends of the Lobster:
Amis du Homard:
Site developped by James Leonard. All music copyright of the artists, included with permission. Artwork by Nico Gaillardon.
Site développé par James Leonard. Toute la musique présentée est utilisée avec le consentement des artistes concernés. Artwork par Nico Gaillardon.