Mobile Recording Studio

Plastic Lobster Studios is a mobile recording studio based in Grenoble (France), founded by myself, James Leonard in 2016. The Lobster's philosophy in regards to music production can be resumed in three simple points: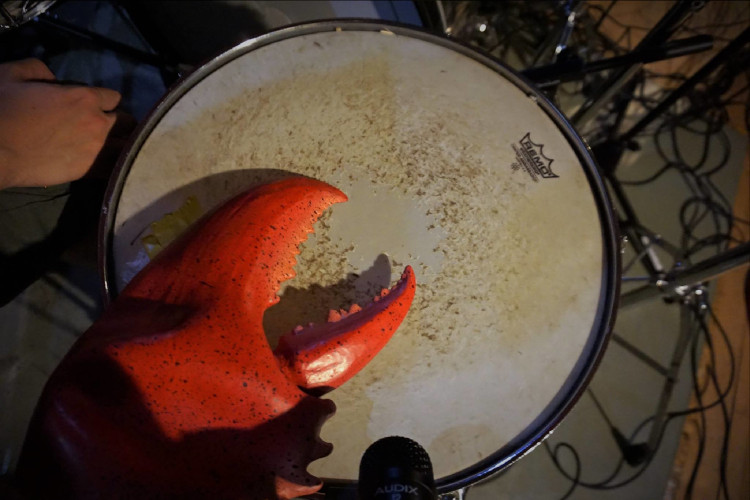 Any time, any place
A mobile studio means that I can grab my gear, set up and record music anywhere.
Wether you're interested in precisely controlled studio sessions, full-band live recording or on-site installations, I've got you covered.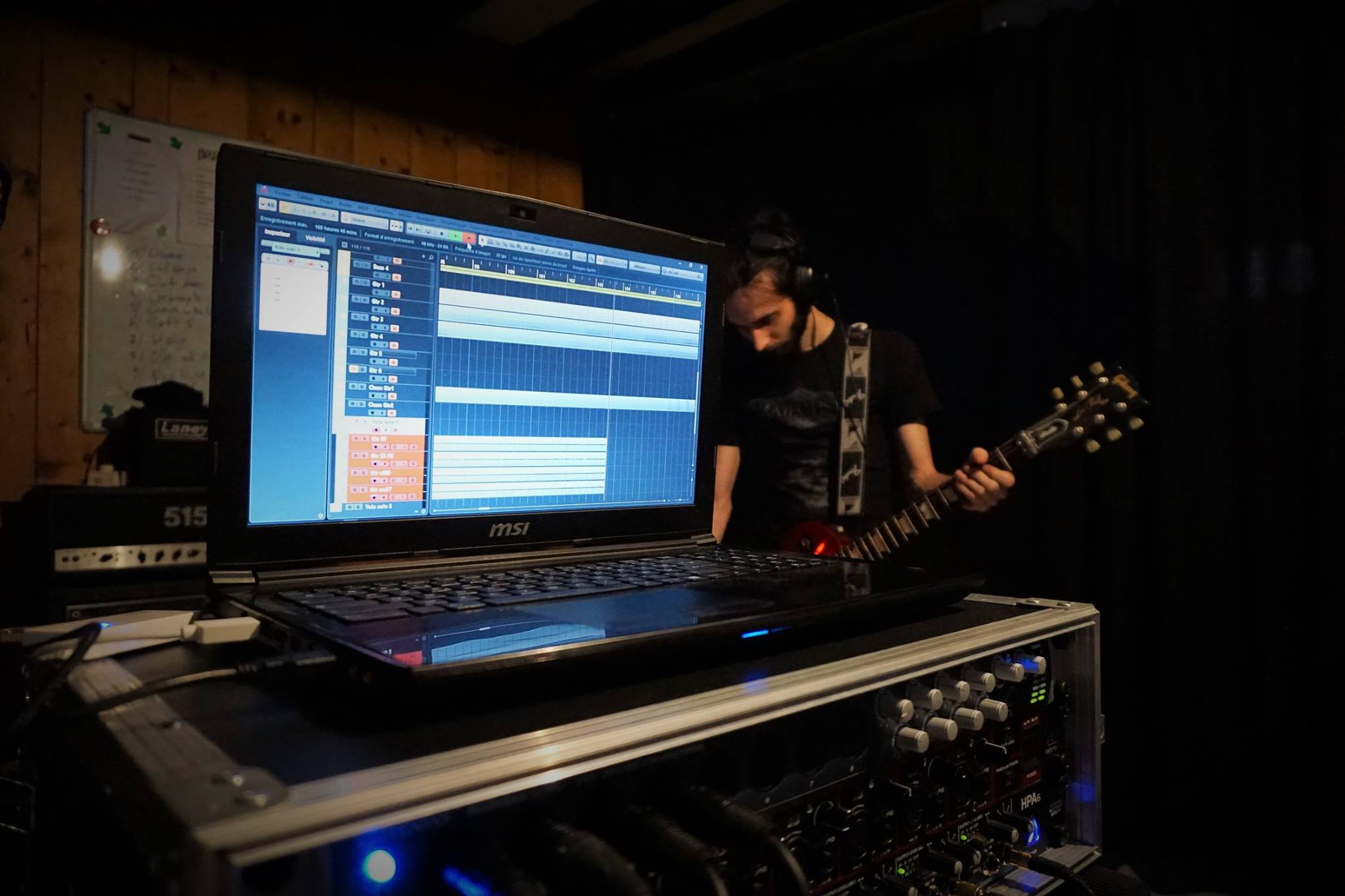 Music that sounds like you
I believe that the talent, quirks and even tiny imperfections in human performance are what gives bands and records an identity.
My job is to capture and sublimate the way you truly sound, not dehumanize it or manufacture it.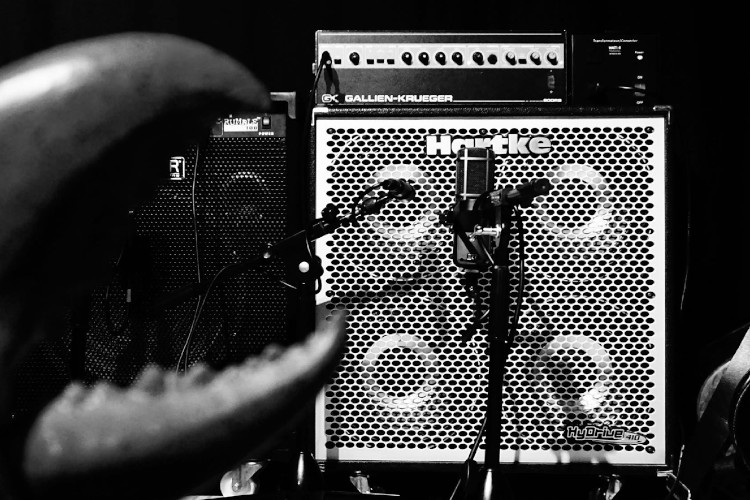 In and Out of the Box
As a PhD holder in digital audio going on 15 years producing music, I have a pretty good understanding of what computers are good (and not so good) at.
I don't oversell legendary vintage gear, and I don't compromise when mics, amps and hardware matter.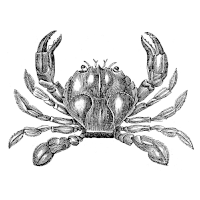 About

I'm a british musician and sound engineer currently based in Grenoble, France. As a musician, I mostly play guitar, bass and electronics.As of late my interests tend to lie between forms of extreme metal and freely improvised experimental electronic music.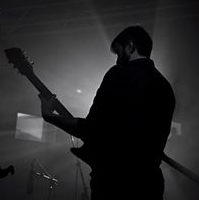 In my other life I'm a computer music researcher and software developer. Head over to the DSP section to learn more about that.
Friends of the Lobster:
Site developped by James Leonard. All music copyright of the artists, included with permission. Artwork by Nico Gaillardon.